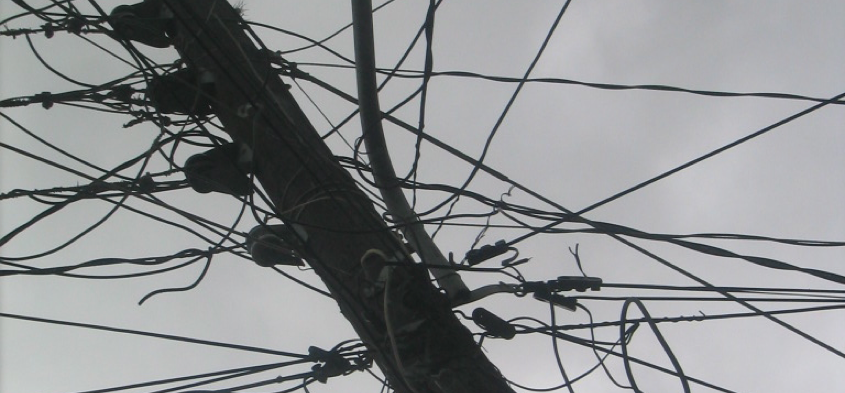 Links:
The hope for the children foundation inc. is a 501(c)(3) not-for-profit charitable & educational organization which conducts specific projects and events and raises funds to expand opportunities and increase the development of young people around the world.
For over 22 years we have been THE performance underground in New York City. Perfectly anchored in the living room of a home; reflecting what we are- a home where artists can be share their craft & creations in a safe & supportive environment.
Antarctica Journal features environmental issues affecting the continent, as well as under-covered, important, and sometimes quirky news stories. We feature poetry, short stories, satire, art, and photography submitted from all over the world, as well as cartoons,and inspirational quotes.
The Civilization of Love is an international movement, transcending countries, religions, and philosophies, mobilizing humanity to transform institutions and society, building a global civilization of love.
The East Timor Arts Society was established to showcase the beautiful artistic capabilities of the citizens of Timor-Leste (EastTimor). Without such artistic venues, much of the local artistic creations would go unseen, never having been able to portray their beauty or tell their story.